We're are a team of professional device repair technicians aim to fix your device with care at an affordable price.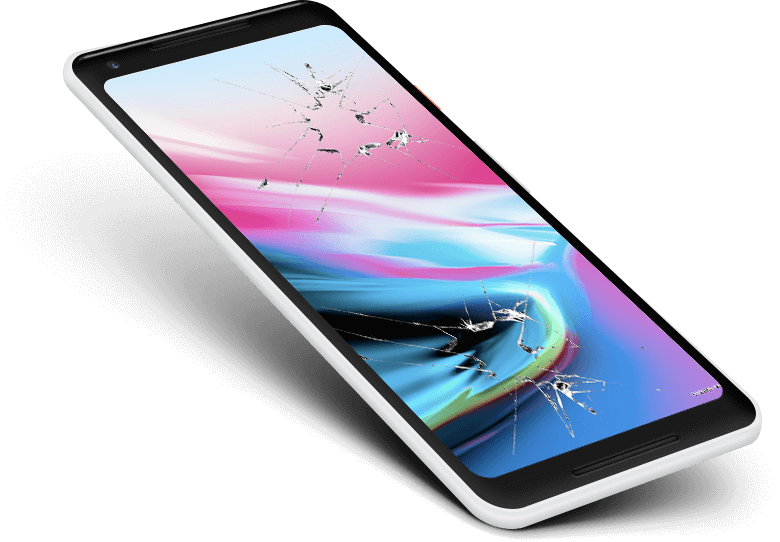 Most Repairs Returned Within 24 Hours
We know your device is important to you, so for this reason we aim to get your device back to you within 24 hours of us receiving your device.
When you return your device to us, a trained technician will diagnose the issue(s) it has and will immediately begin repairing/replacing what needs to be. Once it has been repaired we will return the device back to you in a fully insured package or in person.

Our Quick & Easy 3 Stages Process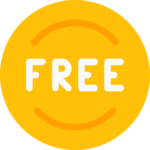 Once you have selected a service you require and have completed checkout, we'll contact you and pickup your device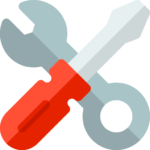 Then, once we receive your device a trained technician will begin diagnosing the issues. Once the repair has been completed your device will be get back to you.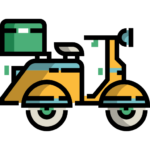 When all the necessary repairs/replacements have been made, we then contact you and deliver the device at your convenient location.